Welcome to
LA GAVINA


escola infantil of Barcelona
LA GAVINA - LAFORJA
C/ Laforja 19, 08006 Barcelona
LA GAVINA - MARC AURELI
C/ Marc Aureli 22-36, 08006 Barcelona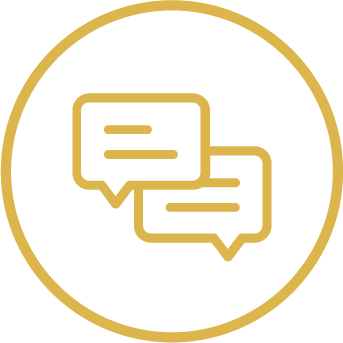 English Lessons
We offer an English course for children bigger than 1 year old.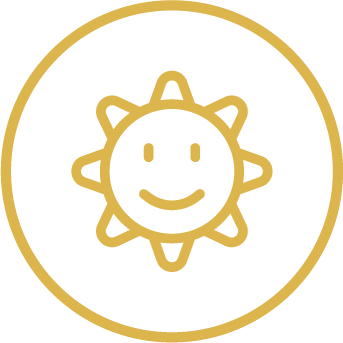 SWIMMING LESSONS
Swimming lessons during July at the DIR Diagonal Gym.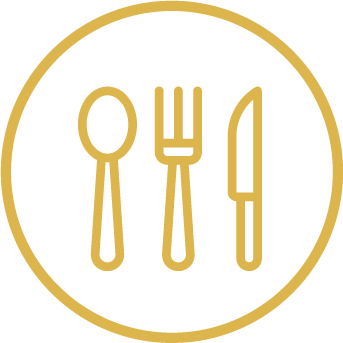 OWN KITCHEN
Daily menu supervised by a paediatrician and adapted to each child.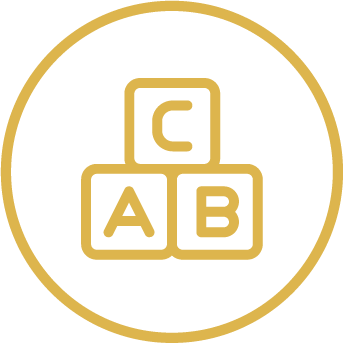 EARLY MORNINGS AND AFTERNOON ACTIVITIES
From 8h to 9h and 17h to 18h, with different activities each day.